Килька в томатном соусе обжаренная
To buy wholesale Килька в томатном соусе обжаренная from Велрыбпром, contact the supplier via the messenger, request a callback or call the phone number.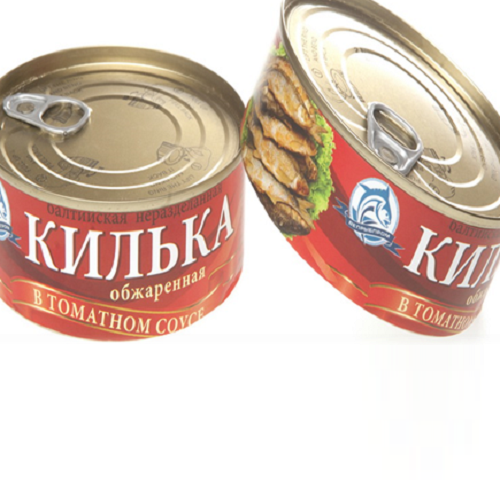 Other products from this supplier
Description
Обжаренная на растительном масле килька и натуральные компоненты томатного соуса придают консервам неповторимый вкус. Ручная укладка, позволяет рыбе оставаться цельной.
Specifications
Brand / TM.

ООО "Велрыбпром"

Quantum Supplies

2352 pcs

Quantum Supplies

2352 Pcs

Brand / TM.

ООО "Велрыбпром"

View of fish

Килька

Secondary packaging

Коробка картонная

Number of goods at first. Packing

2352

Primary packaging

Банка жестяная

Standard compliance

Form release

Whole

Having a key

Да

Type of refueling

In Tomat