Monofractional sand GOST6139-2003
To buy wholesale Monofractional sand GOST6139-2003 from Top Ural, contact the supplier via the messenger, request a callback or call the phone number.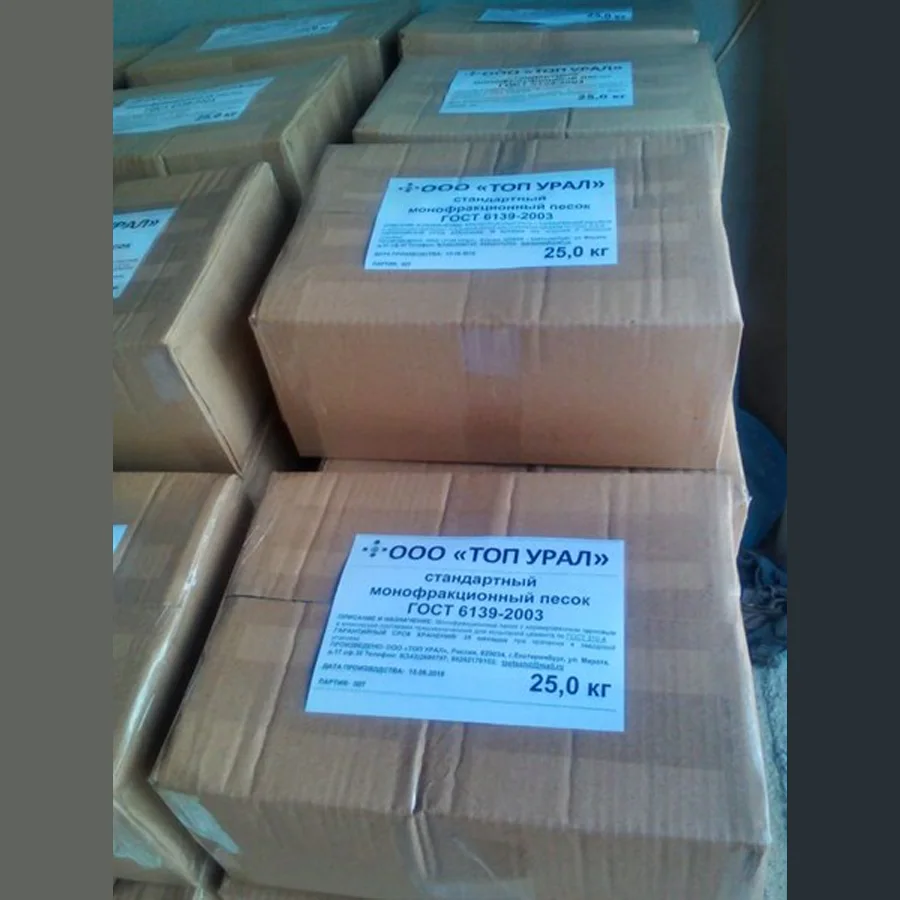 Other products from this supplier
Description
Standard monofractive sand for cement testing according to GOST 310.4. Minimum delivery time. High quality products. Optimal prices from the manufacturer. We deliver any volumes to any region of the Russian Federation.
Specifications
Quantum Supplies

25

Brand / TM.

Топ Урал

View of goods

Monofractional sand

Manufacturer country

Russia

Quantum Supplies

kg