Bester
To buy wholesale Bester from Fish-breeding complex Don Standard, contact the supplier via the messenger, request a callback or call the phone number.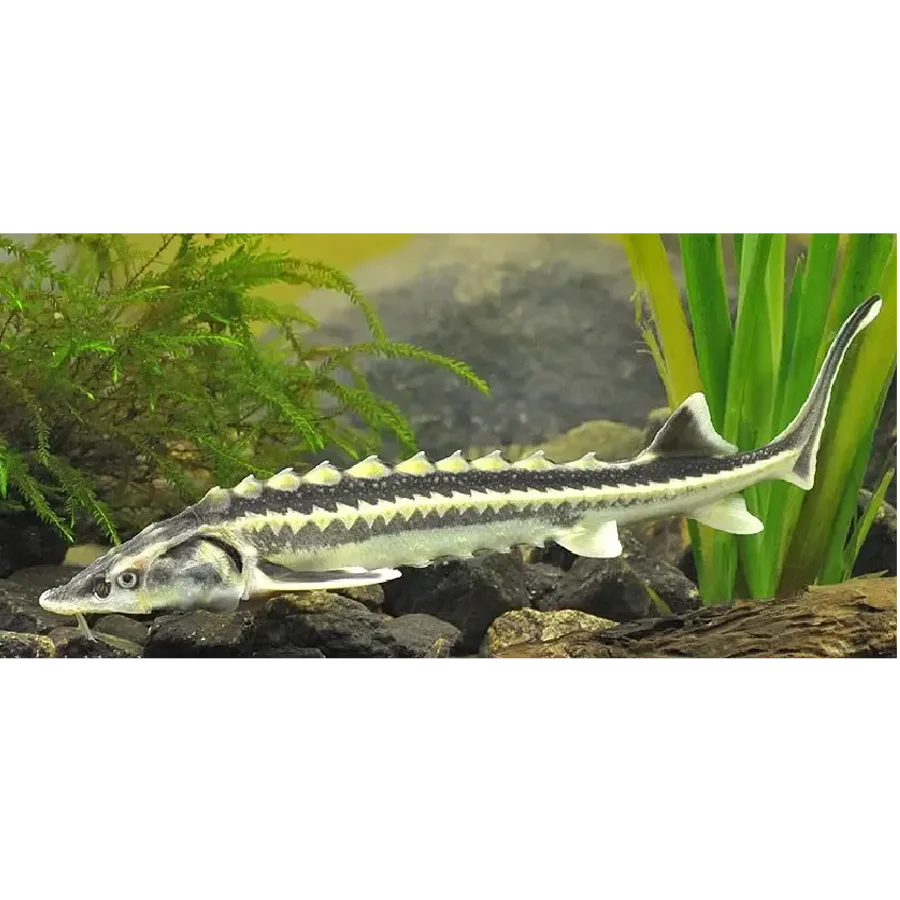 Other products from this supplier
Description
Bester (according to the first syllables of the words of Beluga and the sterlet) - a hybrid of two species of fish of the sturgeon family, obtained by the artificial crossing of Beluga with sterling. First received in 1952 in the USSR, Professors Nikolayukin N. I. and Timofeeva N. A. in the Teplovsky fishing of the Saratov region. Bestzer combines the rapid growth of Beluga and early ripening sterlidi. Length to 1.8 m, weight up to 30 kg. On 4 kg.
Specifications
Quantum Supplies

100

Brand / TM.

Don Standard

Weight (kg)

1

Packing

PCS

Quantum Supplies

kg