Can 0.65 l TO 82 "Gloria" cube
To buy wholesale Can 0.65 l TO 82 "Gloria" cube from OOO "TD Mirtorg", contact the supplier via the messenger, request a callback or call the phone number.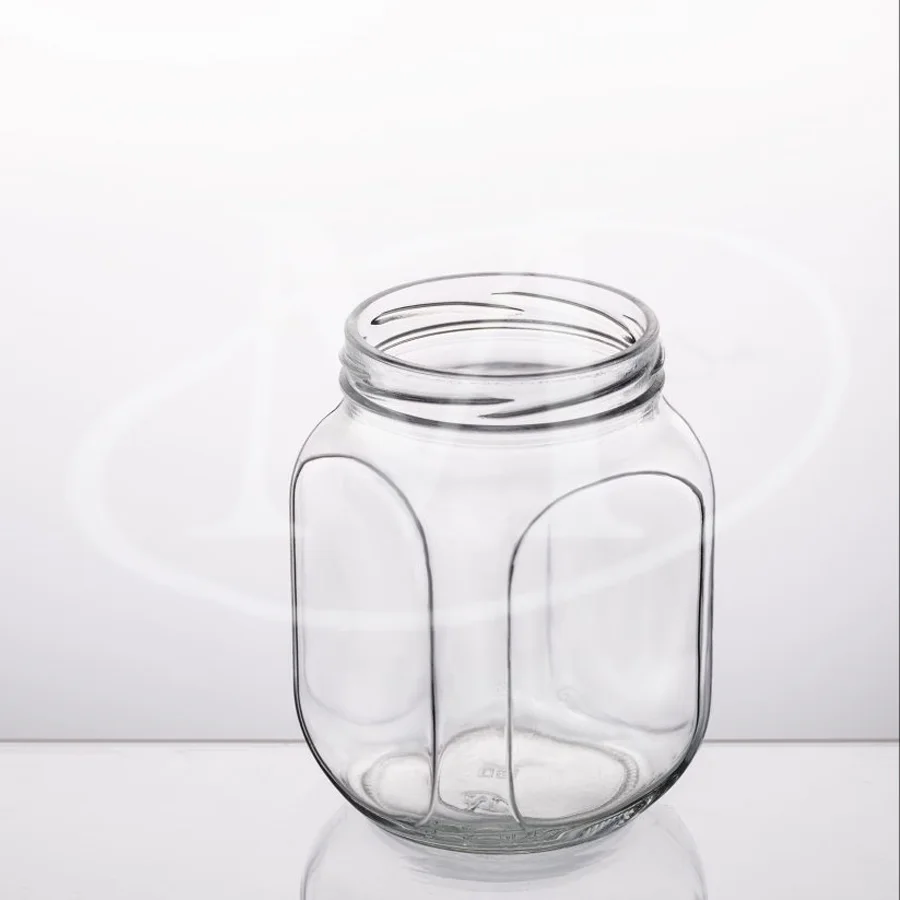 Other products from this supplier
Description
Glass jar TO 82 650 ml "Gloria" cube. Suitable for packing various products: pickles, cucumbers, tomatoes, matzoni, jams, compote. The perfect square shape, will highlight your product on the shelves of the store, provides space savings, even at home. Glass jar capping is possible manually, as well as on an automatic line. Shipment is possible from the factory pallet and in small-container packaging.
Specifications
Brand / TM.

TD MIRTORG

View of goods

Банка стеклянная

Manufacturer country

Russia

Quantum Supplies

2002

Quantum Supplies

PCS