FTN Medical Infrared Thermometer
To buy wholesale FTN Medical Infrared Thermometer from "MEDISANA RUS", contact the supplier via the messenger, request a callback or call the phone number.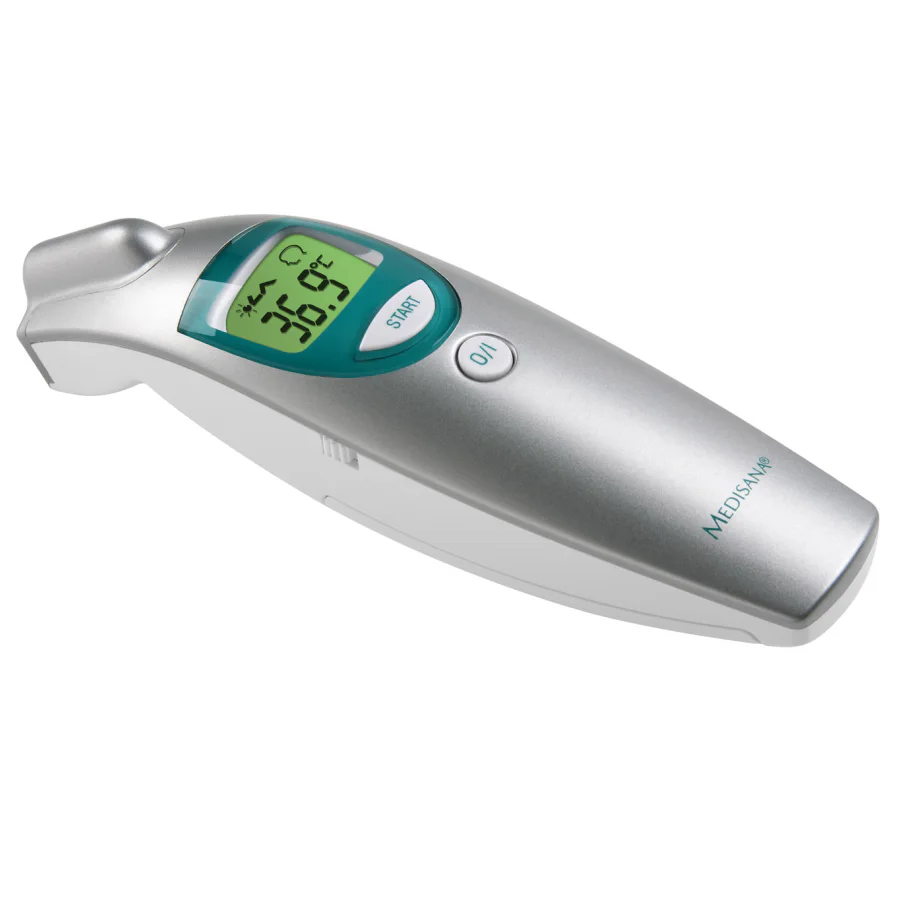 Description
Accurately, quickly and contactlessly measures the temperature of the body and objects. It is absolutely safe for use at home, kindergartens and schools — it does not contain mercury and glass. • Indispensable for families with young children, because the thermometer allows you to measure the body temperature of a sleeping child without waking him up. • Can be used to measure the temperature of indoor air, water and other liquids and surfaces from 0 to 100°C. • Provides the most accurate measurement results (error no more than 0.1°C) and stores up to 30 previous measurements in memory. • Made in Germany in accordance with European quality standards for medical devices.
Specifications
View of goods

cardboard box