Товар: КПБ сатин 1,5сп. 2 наволочки 70х70
To buy wholesale Товар: КПБ сатин 1,5сп. 2 наволочки 70х70 from Маришка, contact the supplier via the messenger, request a callback or call the phone number.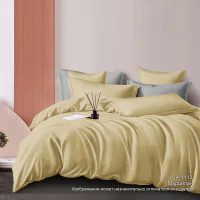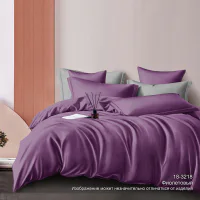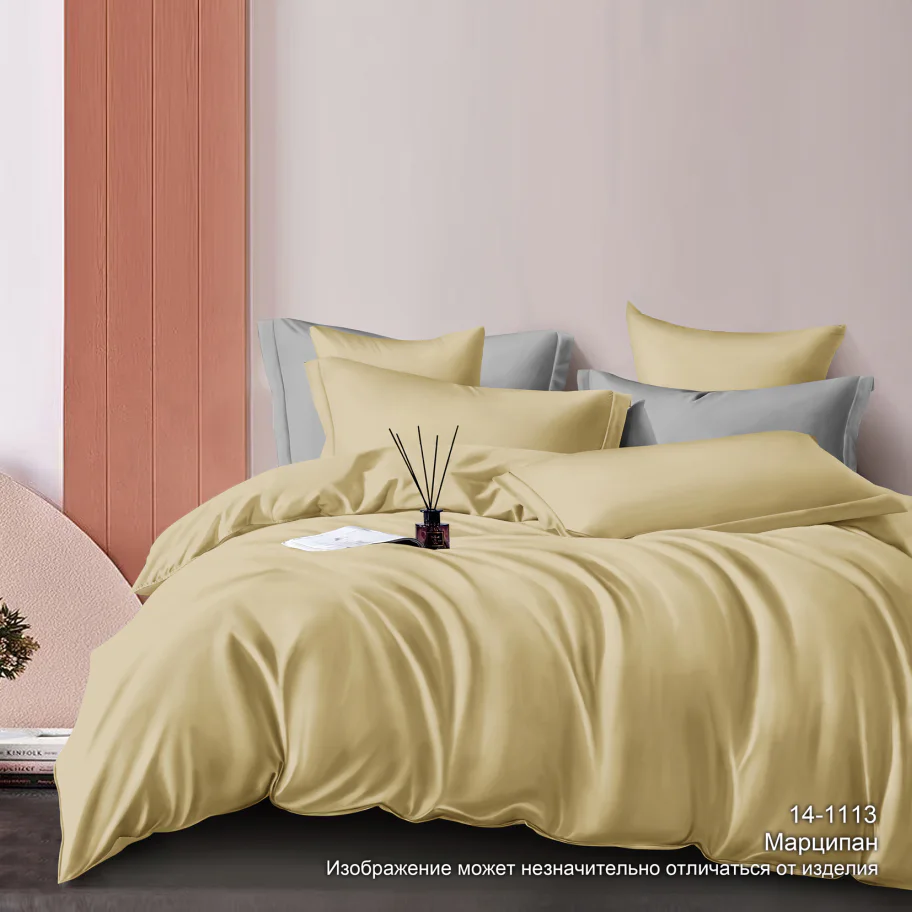 Other products from this supplier
Description
Представляем Вашему вниманию потрясающий комплект постельного белья, изготовленный из сатина - 100% хлопка. Это постельное белье с первого прикосновения к Вашей коже покорит вас своей неповторимой нежностью и мягкостью, которые не проходят даже через несколько лет использования.
Specifications
Manufacturer country

Россия