Tea bark oak
To buy wholesale Tea bark oak from Firm Kima, contact the supplier via the messenger, request a callback or call the phone number.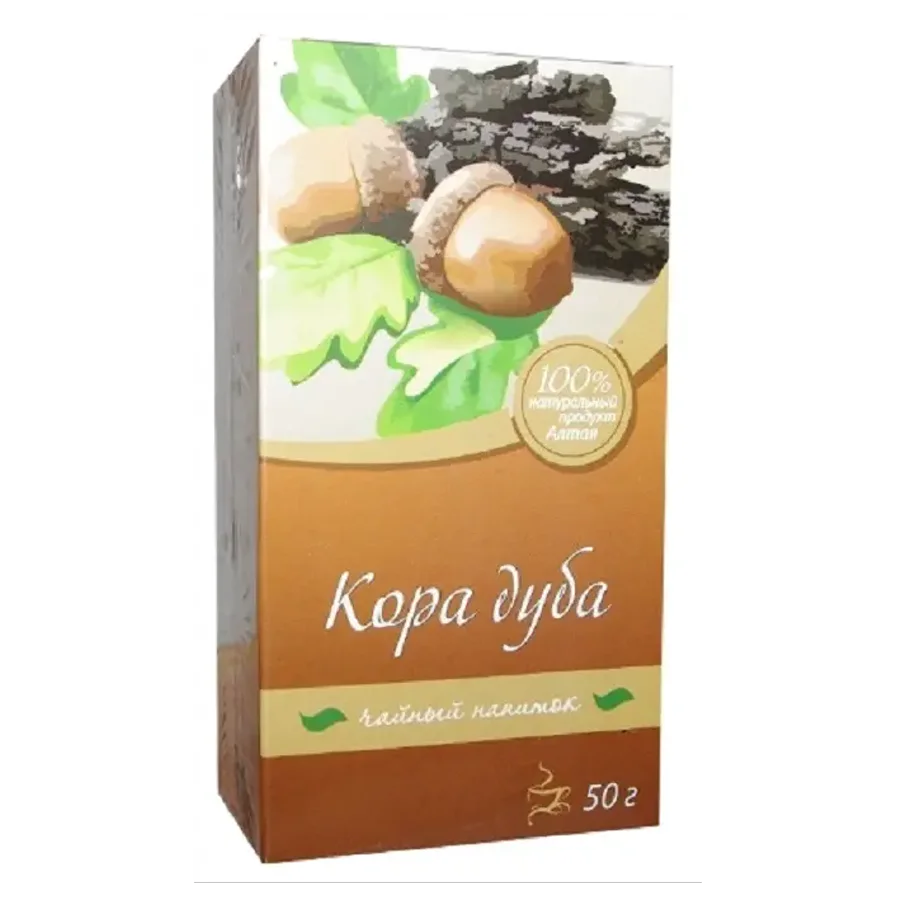 Other products from this supplier
Description
Tea bark oak 50 gr.Useful properties of oak bark:- contaminating;- contacterial;-Enefiguring;-cake-stating;- resongenic;-flower;-correcting;-thewing.The medicine mitigates the course of diseases of the digestive tract, removes internal inflammatory processes. The decoction of the bark is used for rinsing during dental diseases and gum inflammation.In gynecology is used for baths and douching. The baths with a decoction of the oak bark also lower feet feet and palms. Use medicines and cosmetology, for example, for the treatment of hair.
Specifications
Quantum Supplies

150

Brand / TM.

Kima

Weight (kg)

0.05

View of goods

Phytquay