Phytquay
To buy wholesale Phytquay from Energy of herbs +., contact the supplier via the messenger, request a callback or call the phone number.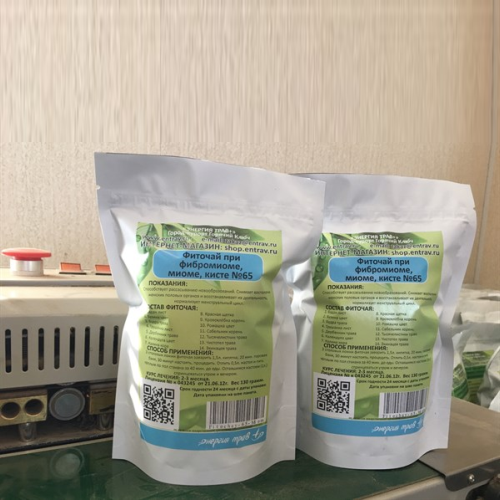 Other products from this supplier
Description
In the range of more than 100 types of phytics, which are divided into disease groups:- Cleansing the body- diseases of the respiratory organs- diseases of the gastrointestinal tract- Cardiovascular diseases- The diseases of the liver- diseases of the kidneys- diseases of the nervous system- disease immune system- Diseases of the men's urogenital system- diseases of the women's urogenital system- Skin disease- PTA sickness- diseases of the joints- Others- Bath phytikomplexesWholesale prices begin from 120 rubles, then it all depends on the specific preparation and the amount of the order. Flexible system of discounts and an individual approach to each client. More details with individual communication.Delivery by any transport company to choose from from those present in Krasnodar, or by mail to choose a customer.
Specifications
Quantum Supplies

10 PCS

Brand / TM.

Energy of herbs +.

View of goods

Phytquay

Manufacturer country

Russia