Power bank rental station
To buy wholesale Power bank rental station from Beri Zaryad!, contact the supplier via the messenger, request a callback or call the phone number.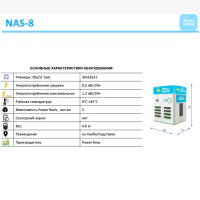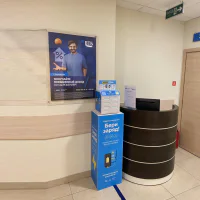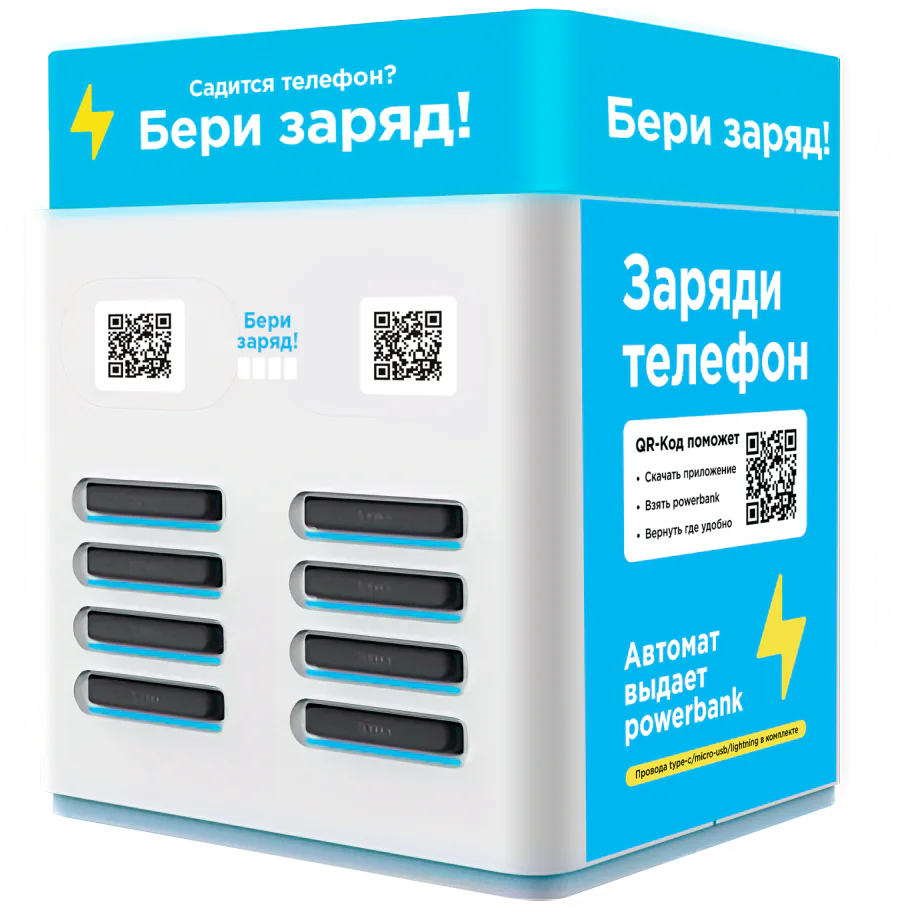 Other products from this supplier
Description
The station is supplied with chargers (power bank). Includes full service from the "Take Charge!" side. For installation, you need an outlet and a little space. Dimensions H/W / D (cm) 31x27x29. The payback period, depending on the city and location, is 3-7 months. The station can issue up to 50 rents per day. The basic rate for the user is 50p an hour or 100p a day.
Specifications
Brand / TM.

Take charge

View of goods

Rental station Power Bank

Quantum Supplies

1