Wmark Wrist Massager
To buy wholesale Wmark Wrist Massager from Barber Loot, contact the supplier via the messenger, request a callback or call the phone number.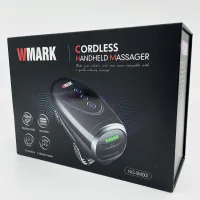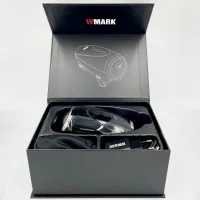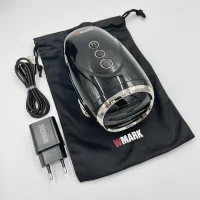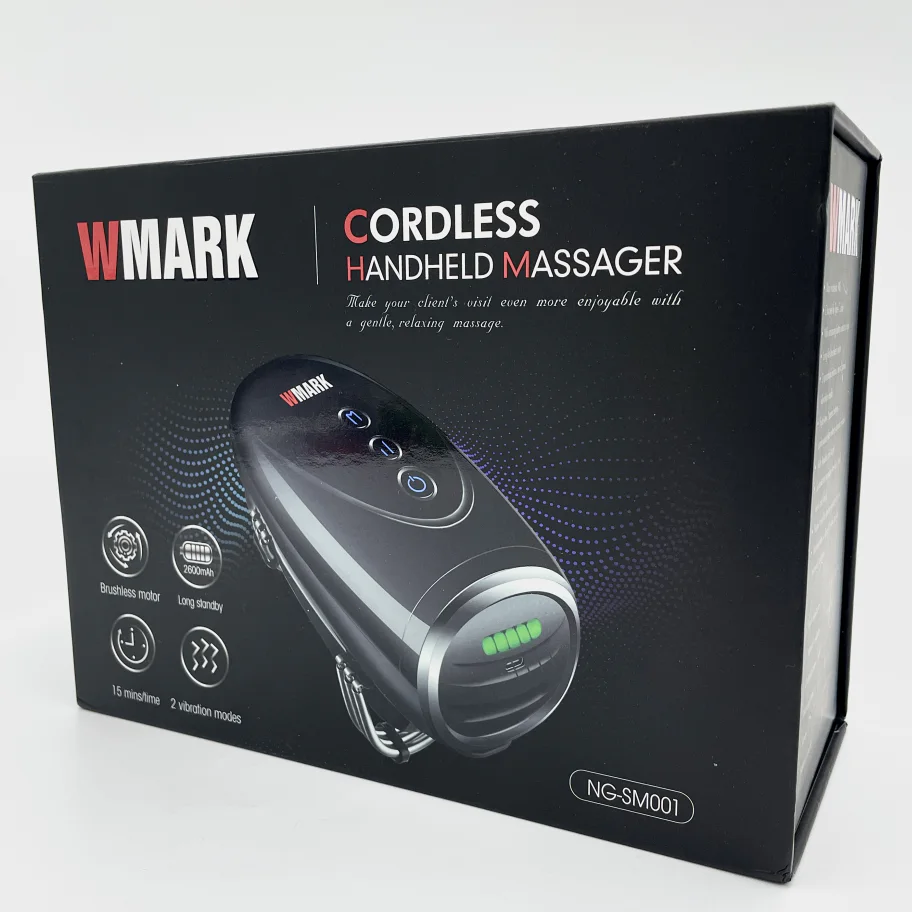 Other products from this supplier
Description
The best way to relieve stress and muscle tension is massage. The WMARK massager is a great addition that will allow you to perform a relaxing massage of the head, face, shoulders and neck. The massager is also used in the professional sphere to do an additional service in a beauty salon or barbershop and raise the rating of your institution. The NG-SM001 massager will allow you to perform an effective massage to your client, relax muscles and relieve stress, as well as cheer up the client. The NG-SM001 model is equipped with a digital motor, with which good amplitude fluctuations and quiet operation are achieved. Thanks to this motor, the massager is very light, and the ergonomic design allows you to comfortably hold it in your hand. The uniqueness of this model is that it perfectly combines classic hand massage with the mechanical effect that the massager creates. You touch your client with the palm of your hand, and on the reverse side NG-SM001 effectively transmits vibrations that help to relax the client's muscles, relieve stress and tension, improve mood. NG-SM001 is very quiet in operation, which allows you to achieve the most comfortable procedure, and the effectiveness of vibrations allows you to fully relieve muscle tension and stress. The model has 2 operating speeds. The first speed is used to massage sensitive areas, such as the face, temples, back of the neck. The second speed is suitable for massage and relaxation of the most tense areas, such as the shoulders and collarbone muscles. The massager can work both from the mains and from the built-in Li-Ion battery, which provides 60 minutes of battery life, and a full charge lasts no more than 90 minutes. The durable ABC case is easy to care for and practical to use.
Specifications
Manufacturer's article number

8N11206