Сельдь Атлантическая с/м 350+
To buy wholesale Сельдь Атлантическая с/м 350+ from TK "ASKO", contact the supplier via the messenger, request a callback or call the phone number.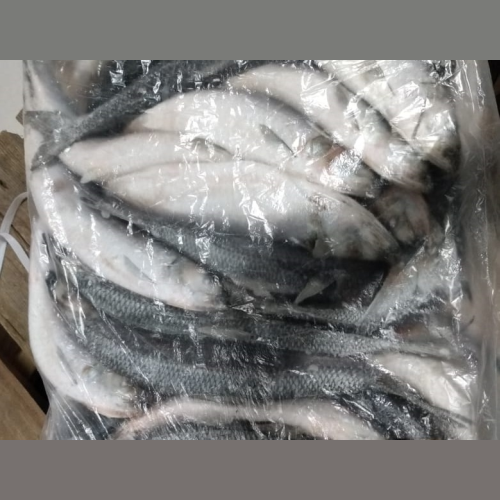 Other products from this supplier
Description
Сельдь Атлантическая с/м 350+ (с икрой), МТФ. Упаковка короб 22 кг (2*11). Вылов декабрь 2021 г.
Specifications
Brand / TM.

ФО/МТФ/ВРФ/КРФ

Quantum Supplies

500 kg

Best before date

12

Weight (kg)

22

Number of goods at first. Packing

22