Sports suit summer men's 22265 MTFORCE
To buy wholesale Sports suit summer men's 22265 MTFORCE from МТФОРС, contact the supplier via the messenger, request a callback or call the phone number.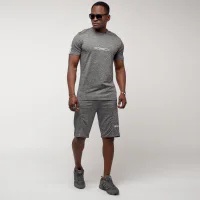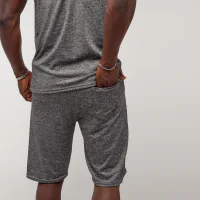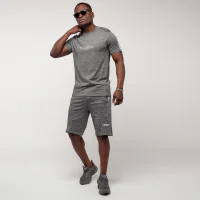 Other products from this supplier
Description
The main advantage of such a suit is its versatility. It is suitable for a wide variety of activities, whether it is a trip to the beach, a walk around the city or sports activities. The suit is made of high-quality materials, which guarantees its durability and wear resistance. In it you will feel comfortable and confident in any conditions. Such a suit is an ideal choice for men who take care of their health and physical shape. Combining practicality and style, it will be a great addition to your wardrobe. Buying our suit, you get not only a high-quality product, but also an excellent opportunity to look stylish and fashionable in any situation. Do not miss your chance to buy a summer men's suit with shorts, which will be a great gift for yourself or for someone close to you. In our store you will find a wide selection of summer clothes and accessories for every taste and purse.
Specifications
View of goods

suit

Brand / TM.

MTFORCE